Trail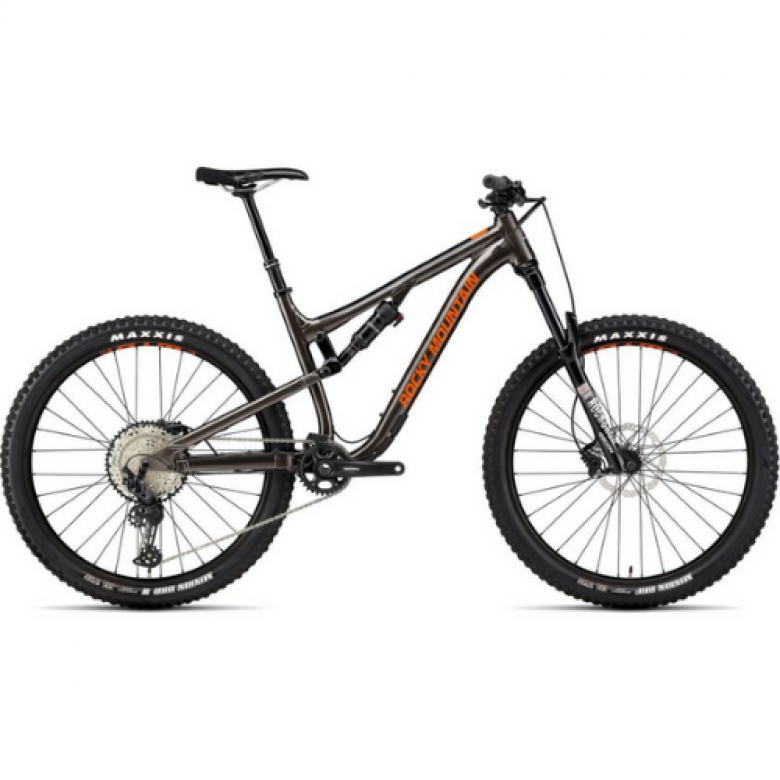 Rocky Mountain Thunderbolt A30
Hourly : $30.00
1st Day : $80.00
2nd Day : $80.00
Additional Days : $65.00
Quick and nimble, the Thunderbolt is a total livewire. Whether it's powering up technical climbs or popping off every trail feature in sight, it's 27.5" wheels and 140mm of rear travel makes this bike ready and capable for when you're feeling creative with line choice.
Book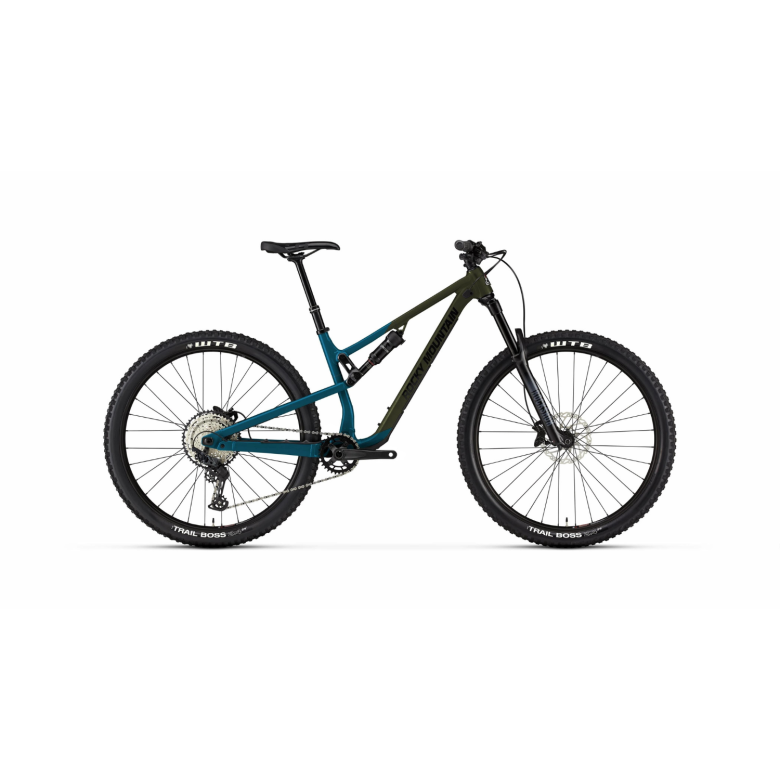 Rocky Mountain Instinct A10
Hourly : $30.00
1st Day : $80.00
2nd Day : $80.00
Additional Days : $65.00
If you're looking for one bike that does it all, look no further than the Instinct. We've designed a bike that's capable of tackling technical trail riding but still allows you to push the pedals hard on the climbs. We've updated the geometry, frame features, and suspension kinematics to make sure you feel confident on the up's, down's, and everything in between. Trust your Instinct.
Book
Electric Bikes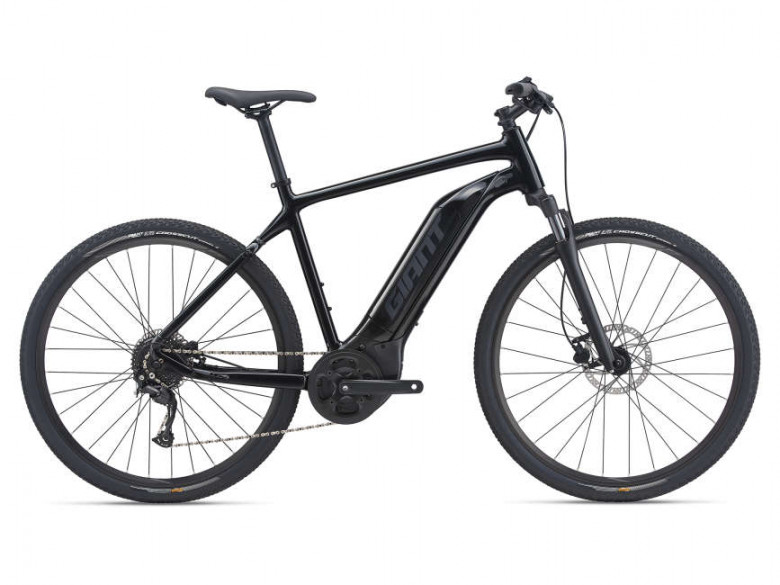 Giant Roam E+
Hourly : $30.00
1st Day : $80.00
2nd Day : $80.00
Additional Days : $65.00
Choose a route, any route. With its all-road capabilities and smooth, natural pedaling support, Roam E+ helps you ride smooth roads, rough roads, bike paths or trails. It's fun, easy and ready to roll.
Book
Fat Bike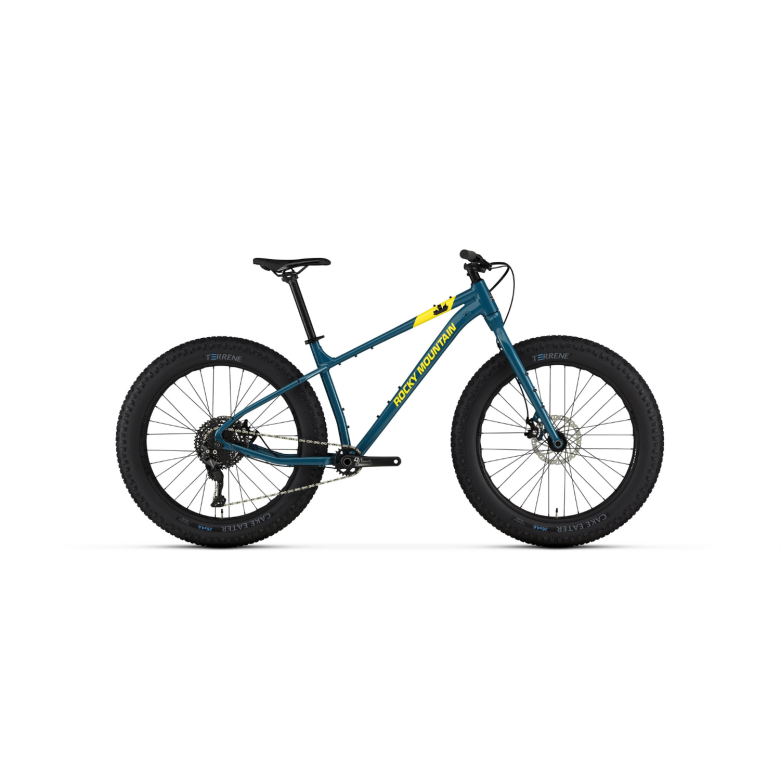 Rocky Mountain Blizzard
Hourly : $25.00
1st Day : $65.00
2nd Day : $65.00
Additional Days : $55.00
It'll take way more than hell freezing over to stop the Blizzard. With massive tire real-estate and mega clearance, snow's no issue for the Blizzard. Don't mistake it for a fat-tired gimmick—aggressive trail geometry and a no-nonsense mountain bike ride character differentiates it from the bandwagoners.
Book
Downhill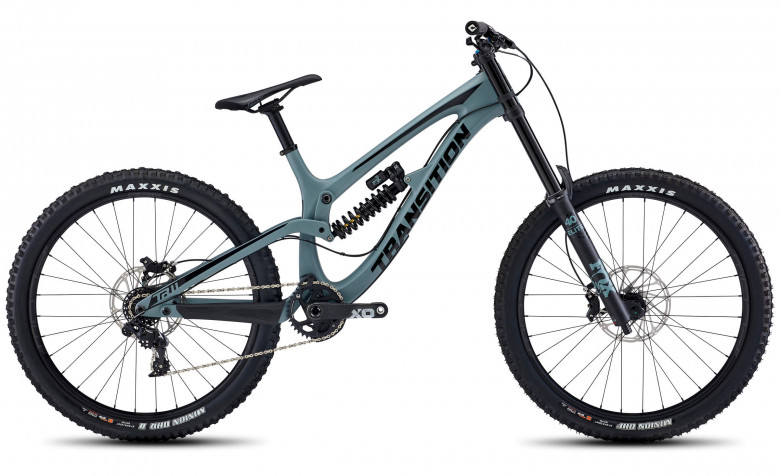 Transition TR11
1st Day : $150.00
2nd Day : $150.00
Additional Days : $120.00
We couldn't leave well enough alone in our quest to make the TR11 our best DH bike ever. Updated geometry, longer stroke shock and new kinematics, there is no detail on this bike we haven't pushed the envelope on. Sure, we wanted to make the best looking DH bike on the market, but we knew it had to perform at the highest level on the World Cup circuit. New this year is our very own Transition reach adjust headset that comes standard with all bikes and framesets. This feature allows you to adjust your reach +/- 5mm so you can really fine tune your sizing. The full carbon frame is now even lighter with the XO1 complete bike coming in just under 34lbs. Stout enough for all day bike park shredding but tuned for speed on the most demanding tracks, the only real limit now is how far are you willing to take the 11.
Book