Trail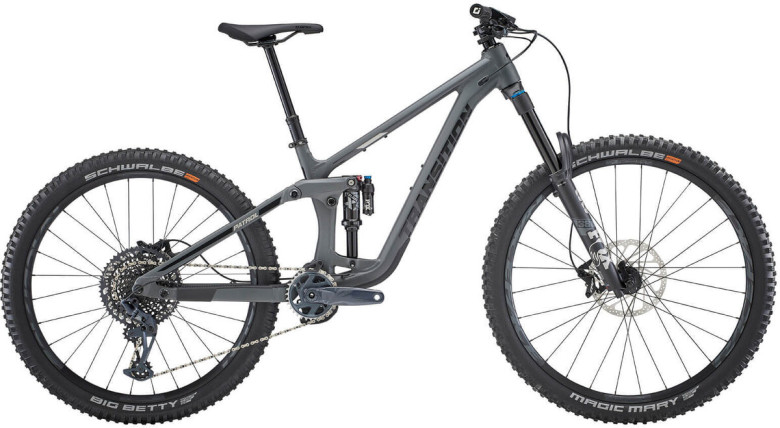 Transition Patrol
Being one of the longest standing bikes in our lineup, it was the obvious choice to mix it up. Updated geometry to accommodate the 29" front / 27.5" rear wheels and revised suspension tune might just make you ride all day, and then all night. Jibbing, jumping, pumping and hooting your way down the trail, the updated Patrol loves to party. From bike parks to your local trails, the Patrol isn't concerned with where you ride but rather how much fun you are having.
Book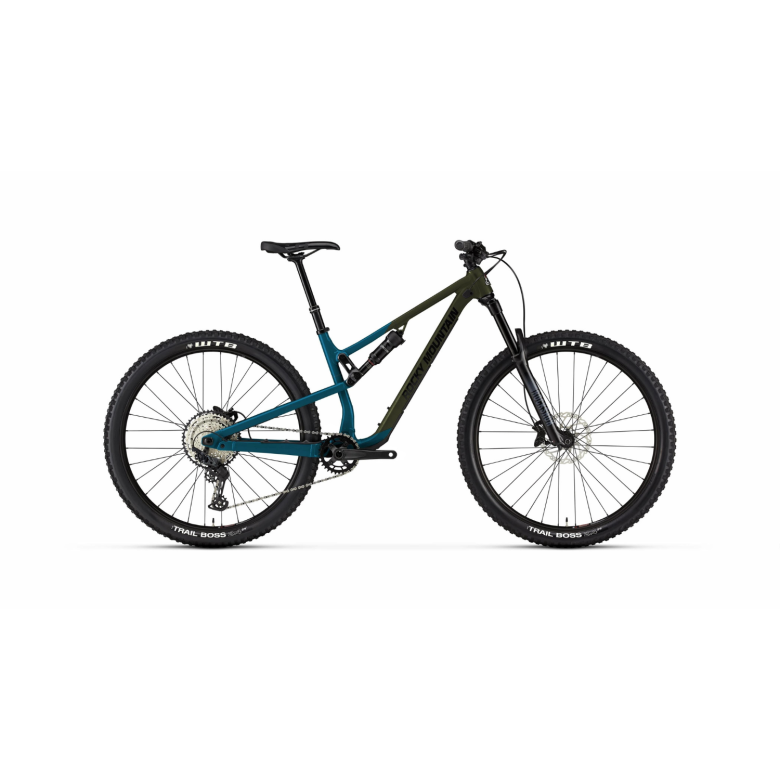 Rocky Mountain Instinct A10
1 hour : $30.00
2 hour : $60.00
1st Day : $80.00
2nd Day : $80.00
Additional Days : $65.00
If you're looking for one bike that does it all, look no further than the Instinct. We've designed a bike that's capable of tackling technical trail riding but still allows you to push the pedals hard on the climbs. We've updated the geometry, frame features, and suspension kinematics to make sure you feel confident on the up's, down's, and everything in between. Trust your Instinct.
Book
Electric Bikes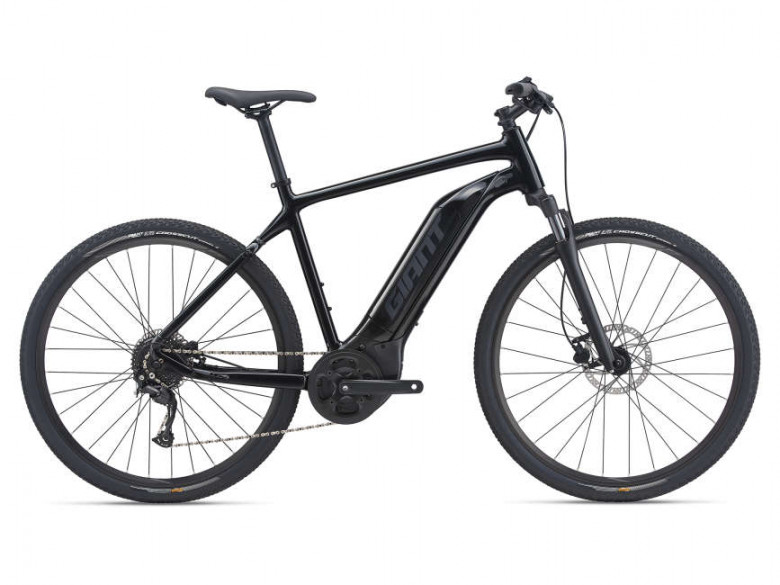 Giant Roam E+
1 hour : $30.00
1st Day : $80.00
2 hour : $60.00
2nd Day : $80.00
Additional Days : $65.00
Choose a route, any route. With its all-road capabilities and smooth, natural pedaling support, Roam E+ helps you ride smooth roads, rough roads, bike paths or trails. It's fun, easy and ready to roll.
Book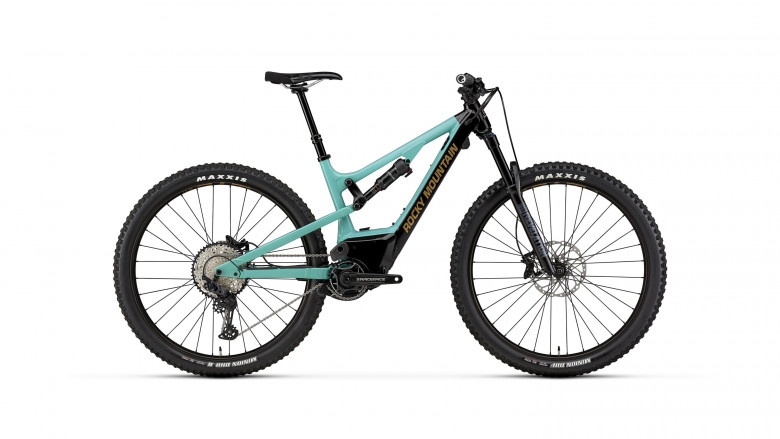 Rocky Mountain Instinct Powerplay A50
1 hour : $50.00
1st Day : $150.00
2 hour : $100.00
2nd Day : $150.00
Additional Days : $120.00
When it comes time to head out the door for that all-day ride into the alpine, the Instinct Powerplay is our most versatile e-bike in the lineup. You will ride faster, you will ride further, covering more ground than you would've only dreamed about before.
The Instinct Powerplay integrates our powerful Dyname 3.0 drive system on a 29" wheeled platform with 140mm of rear travel for efficient rolling over long distances. Featuring the iWoc TRIO remote, our RIDE-9 adjustment system, tweaked suspension kinematics, and great small bump sensitivity, the Instinct Powerplay is perfect for the big epic rides!
Book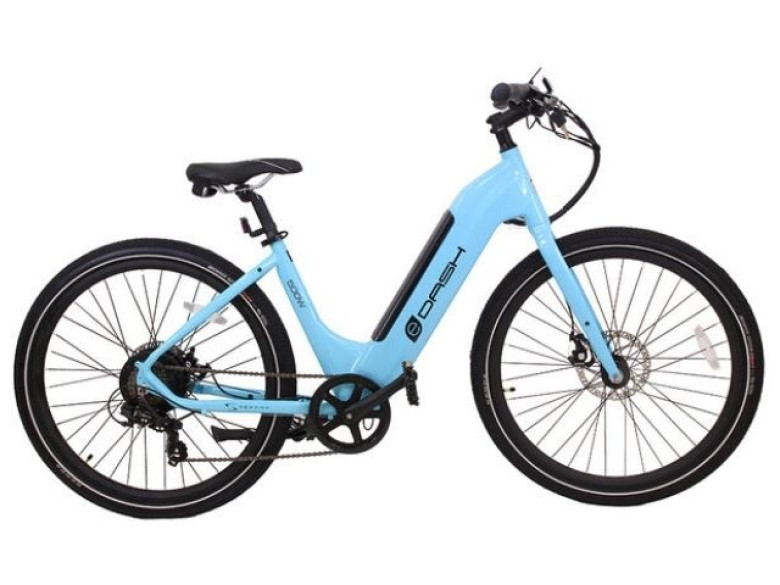 Dash E-Bike
1 hour : $30.00
2 hour : $60.00
1st Day : $80.00
2nd Day : $80.00
Additional Days : $65.00
Ride in style with the E-Dash Electric Bike! This is the perfect bike for cruising the concrete paths, or well maintained gravel roads.
Book
Fat Bike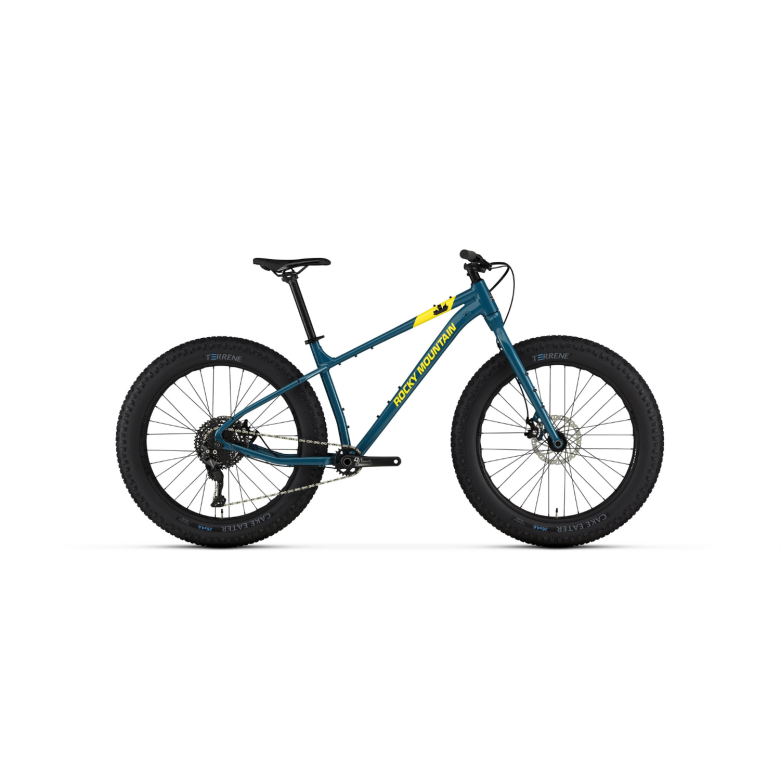 Rocky Mountain Blizzard
1 hour : $25.00
1st Day : $65.00
2nd Day : $65.00
Additional Days : $55.00
It'll take way more than hell freezing over to stop the Blizzard. With massive tire real-estate and mega clearance, snow's no issue for the Blizzard. Don't mistake it for a fat-tired gimmick—aggressive trail geometry and a no-nonsense mountain bike ride character differentiates it from the bandwagoners.
Book
Downhill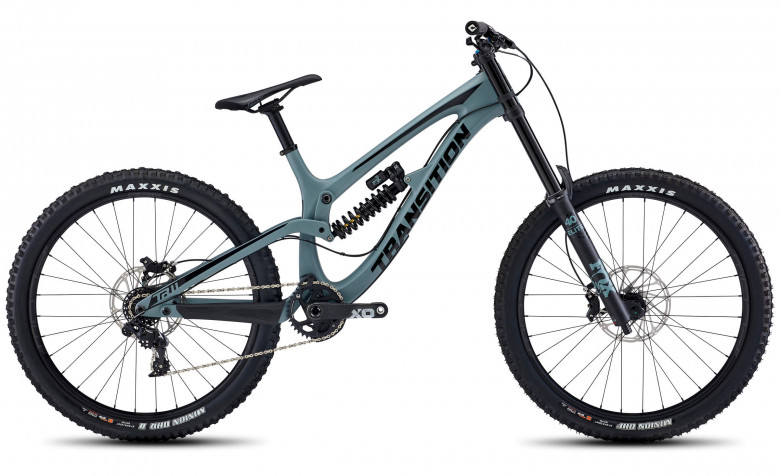 Transition TR11
1st Day : $110.00
2nd Day : $110.00
Additional Days : $100.00
We couldn't leave well enough alone in our quest to make the TR11 our best DH bike ever. Updated geometry, longer stroke shock and new kinematics, there is no detail on this bike we haven't pushed the envelope on. Sure, we wanted to make the best looking DH bike on the market, but we knew it had to perform at the highest level on the World Cup circuit. New this year is our very own Transition reach adjust headset that comes standard with all bikes and framesets. This feature allows you to adjust your reach +/- 5mm so you can really fine tune your sizing. The full carbon frame is now even lighter with the XO1 complete bike coming in just under 34lbs. Stout enough for all day bike park shredding but tuned for speed on the most demanding tracks, the only real limit now is how far are you willing to take the 11.
Book
Youth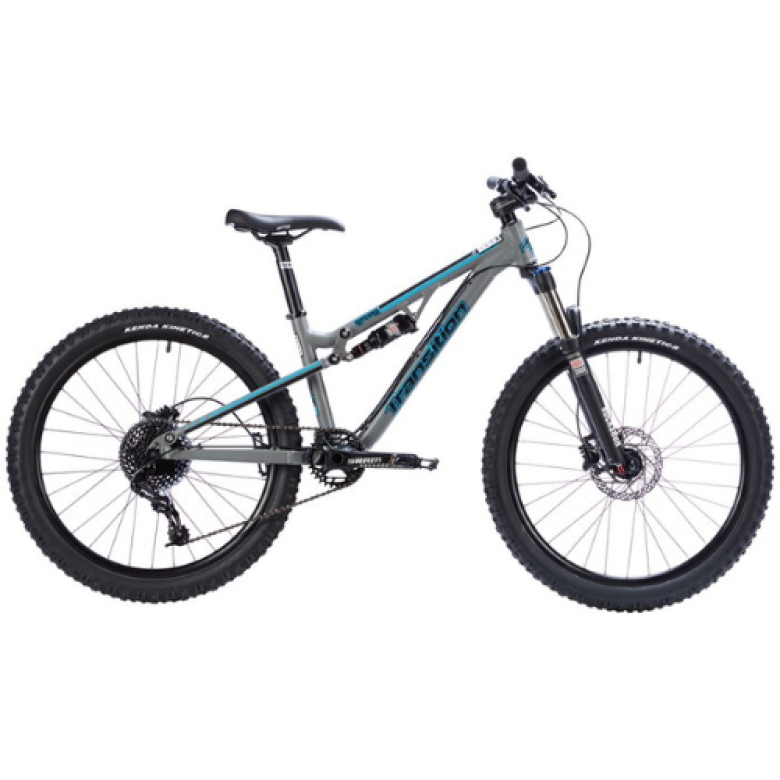 Transition Ripcord
1 hour : $30.00
2 hour : $60.00
1st Day : $80.00
2nd Day : $80.00
Additional Days : $65.00
Today's kids are riding anything and everything they can get their hands on. From singletrack rides with their parents to the occasional bike park trip or hitting up a local pump track. Our Ripcord kids bike is designed to do-it-all while delivering maximum smiles. The Ripcord looks like a rad adult bike that was put on the photocopier and reduced by 40%. You get all the features of an adult bike but in a sweet package that kids can shred. Features like super-low standover, air front and rear shocks, hydraulic disc brakes and knobby Maxxis tires for superb braking and cornering control. There is a reason why we have a hard time keeping this bike in stock.
Book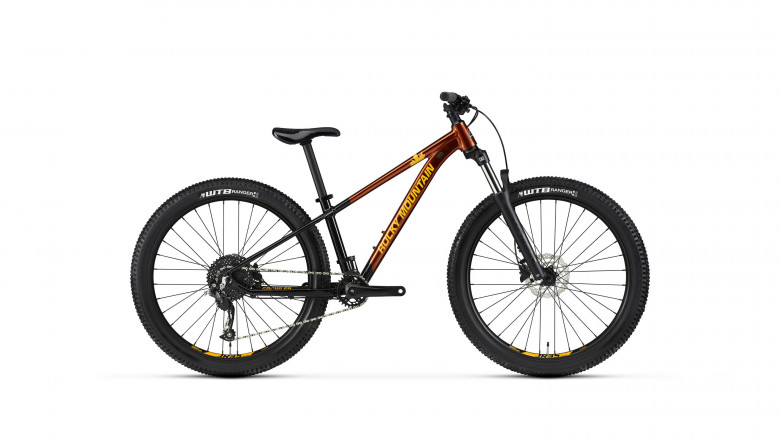 Rocky Mountain Growler Jr. 24/26"
1 hour : $20.00
1st Day : $40.00
2 hour : $35.00
2nd Day : $40.00
Additional Days : $32.00
From hucking off curbs, skidding in alleyways, and riding your first sections of singletrack, the Growler Jr is ready to tackle it all. The Growler Jr comes complete with a 1x drivetrain to keep things simple plus sized tires to help smooth out the bumps. Shred it hard and have some fun!
Book