Trail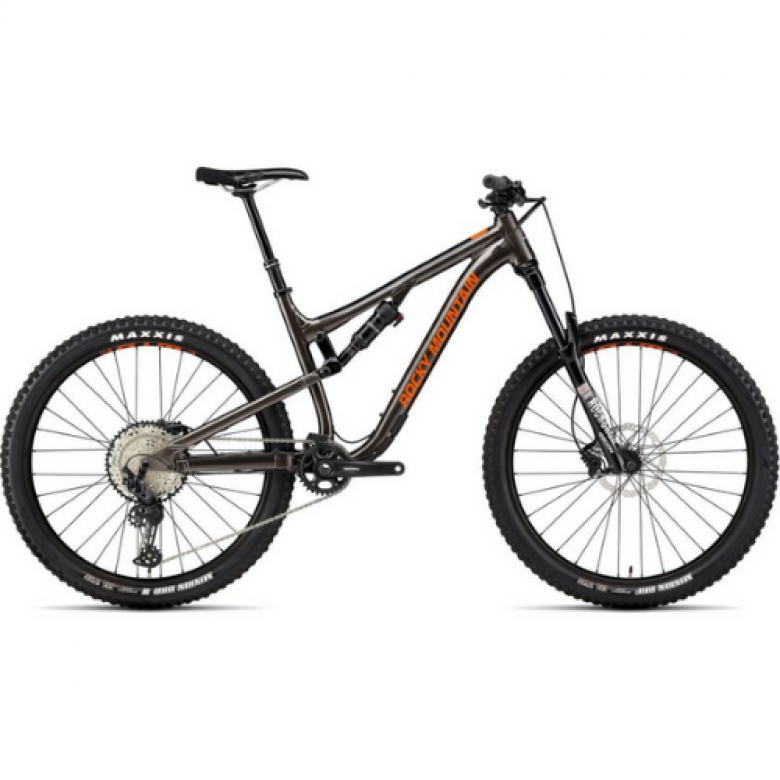 Rocky Mountain Thunderbolt A30
Hourly : $30.00
1st Day : $75.00
2nd Day : $75.00
Additional Days : $70.00
Quick and nimble, the Thunderbolt is a total livewire. Whether it's powering up technical climbs or popping off every trail feature in sight, it's 27.5" wheels and 140mm of rear travel makes this bike ready and capable for when you're feeling creative with line choice.
Book
Electric Bikes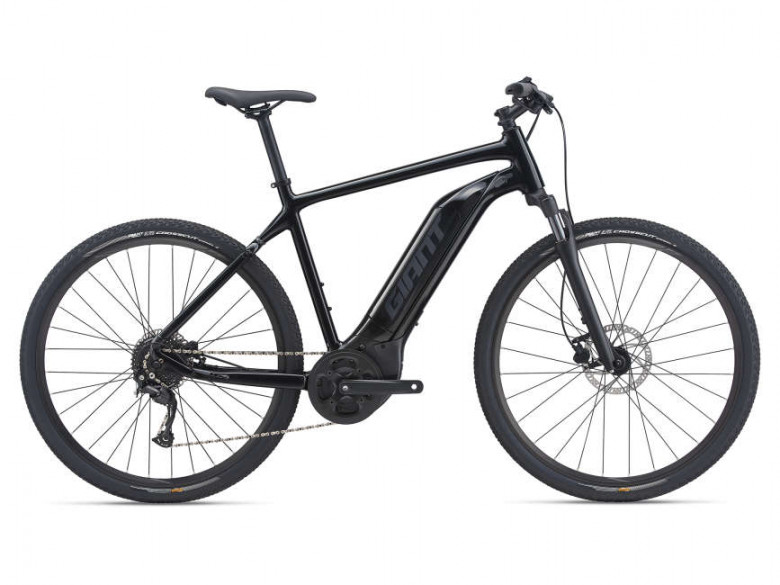 Giant Roam E+
Hourly : $30.00
1st Day : $75.00
2nd Day : $75.00
Additional Days : $60.00
Choose a route, any route. With its all-road capabilities and smooth, natural pedaling support, Roam E+ helps you ride smooth roads, rough roads, bike paths or trails. It's fun, easy and ready to roll.
Book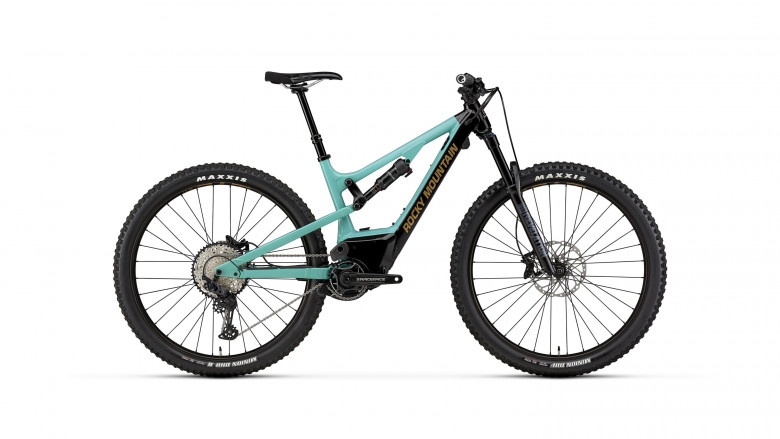 Rocky Mountain Instinct Powerplay A50
1st Day : $125.00
2nd Day : $125.00
Additional Days : $120.00
When it comes time to head out the door for that all-day ride into the alpine, the Instinct Powerplay is our most versatile e-bike in the lineup. You will ride faster, you will ride further, covering more ground than you would've only dreamed about before.
The Instinct Powerplay integrates our powerful Dyname 3.0 drive system on a 29" wheeled platform with 140mm of rear travel for efficient rolling over long distances. Featuring the iWoc TRIO remote, our RIDE-9 adjustment system, tweaked suspension kinematics, and great small bump sensitivity, the Instinct Powerplay is perfect for the big epic rides!
Book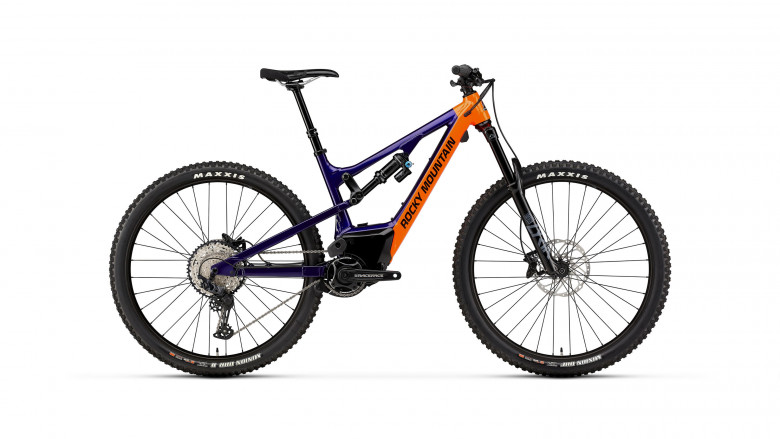 Rocky Mountain Instinct Powerplay BC Edition A50
1st Day : $125.00
2nd Day : $125.00
Additional Days : $120.00
Born in BC, the Instinct Powerplay BC Edition packs a punch and is ready for racetracks and gnarly trails all over the world.
Smash down chutes, rail through corners, and then turn it up to "ludicrous" to climb back to the top faster than you ever thought possible. Designed with an optimized single-position link and a long stroke shock that provides 155mm of rear travel, 29" wheels, and our Dyname 3.0 drive system, our BC Edition build has everything for enduro racing and aggressive trail riding.
We stand behind our products. We've increased the warranty on our electrical components from 24 months to 36 months, making it the best in the industry in terms of coverage length. This change is retroactive and will apply to all Powerplay models from their purchase date to present day, and into the future. For more information, visit our Powerplay overview page.
Book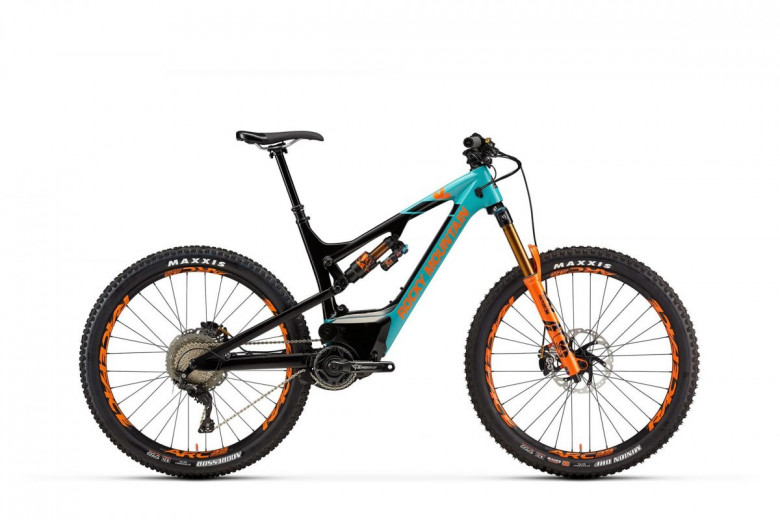 Rocky Mountain Altitude Alloy 50 Powerplay
1st Day : $125.00
2nd Day : $125.00
Additional Days : $100.00
Ride more, further, faster. The Altitude Powerplay brings cutting-edge power to an aggressive trail bike, and opens the door to amazing terrain for all. Introducing a fully integrated, electric-assist mountain bike that takes Rocky's Altitude's legendary handling and ride quality and adds a compact, powerful drive system.
Book
Downhill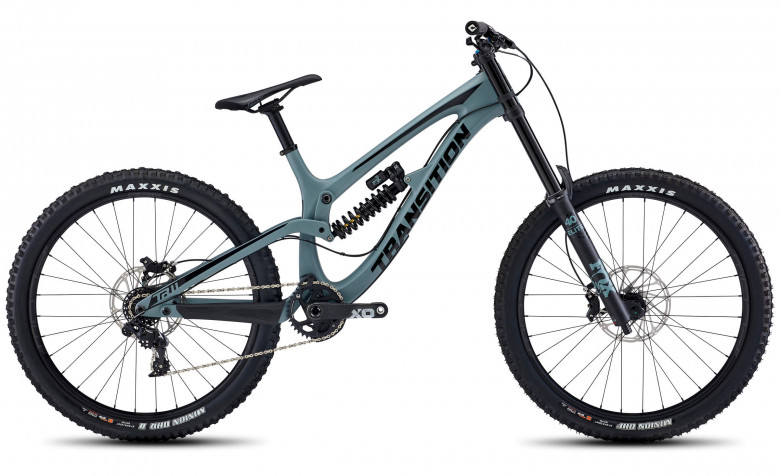 Transition TR11
We couldn't leave well enough alone in our quest to make the TR11 our best DH bike ever. Updated geometry, longer stroke shock and new kinematics, there is no detail on this bike we haven't pushed the envelope on. Sure, we wanted to make the best looking DH bike on the market, but we knew it had to perform at the highest level on the World Cup circuit. New this year is our very own Transition reach adjust headset that comes standard with all bikes and framesets. This feature allows you to adjust your reach +/- 5mm so you can really fine tune your sizing. The full carbon frame is now even lighter with the XO1 complete bike coming in just under 34lbs. Stout enough for all day bike park shredding but tuned for speed on the most demanding tracks, the only real limit now is how far are you willing to take the 11.
Book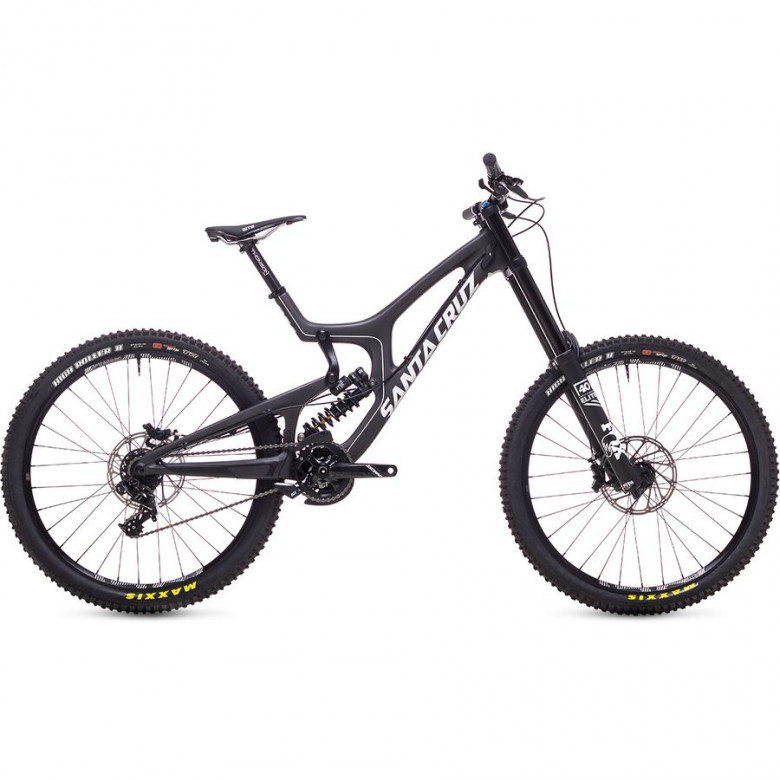 Santa Cruz V10
The Santa Cruz V10 is the most storied and recognized bike in Santa Cruz' lineup for a reason. It's a purebred, no-holds-barred, downhill machine that has been ridden under the SC Syndicate for nearly 20 years and won more races than any other bike in history.
The V10's lower-link suspension is wonderfully efficient for sprinting or full days in the bike park, and its featherlight carbon frame has adjustable chainstays so you can set up the handling for all-out speed or full-blown fun.
The V10 CC S 27.5-inch is the ultimate bike park machine. 27.5-inch wheels can be every bit as fast as their 29-inch brethren, but offers a quicker, more playful ride. A full carbon CC frame keeps the weight down, and an SRAM GX drivetrain and Code R brakes keep the responsiveness up. FOX Performance Elite suspension in the front and rear ensure that you can safely ride this bike all day.
Book
Youth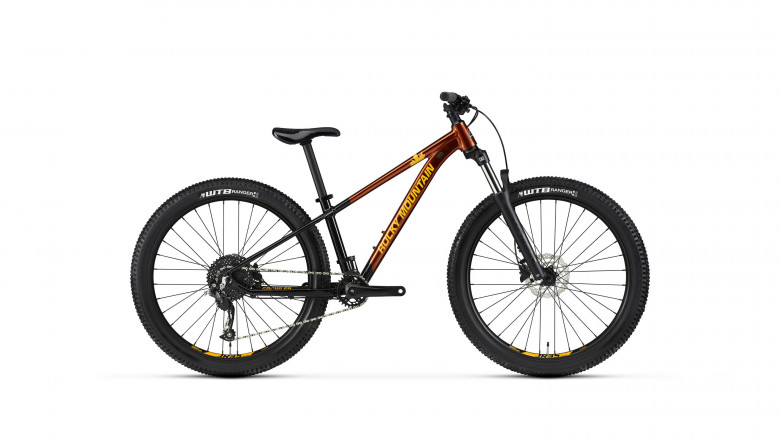 Rocky Mountain Growler Jr. 26"
1st Day : $60.00
2nd Day : $60.00
Additional Days : $48.00
From hucking off curbs, skidding in alleyways, and riding your first sections of singletrack, the Growler Jr is ready to tackle it all. The Growler Jr comes complete with a 1x drivetrain to keep things simple plus sized tires to help smooth out the bumps. Shred it hard and have some fun!
Book